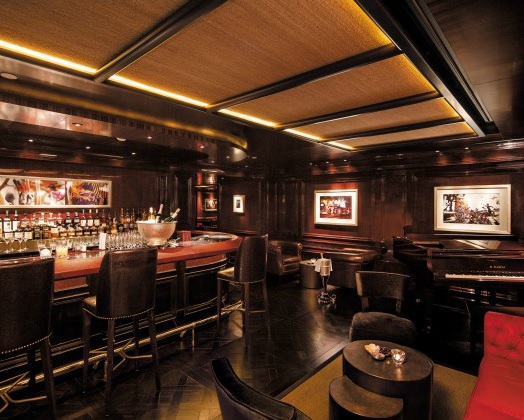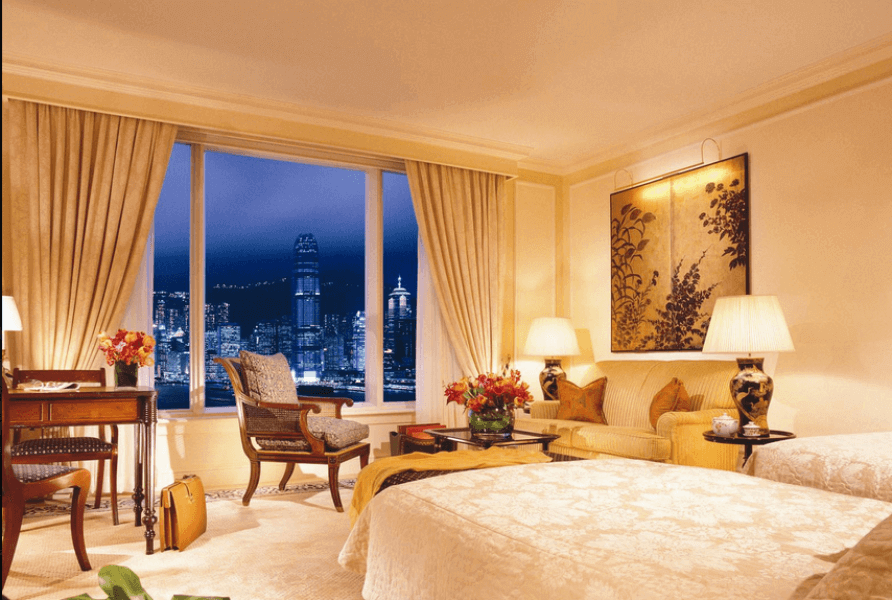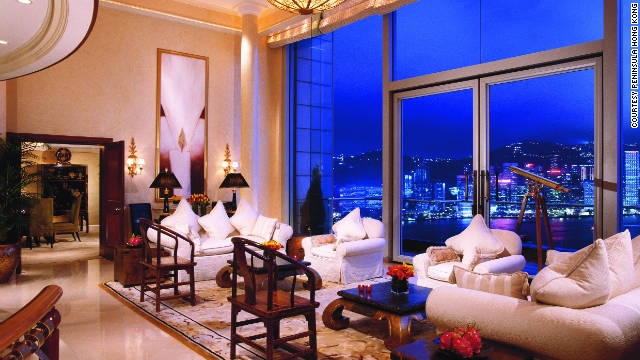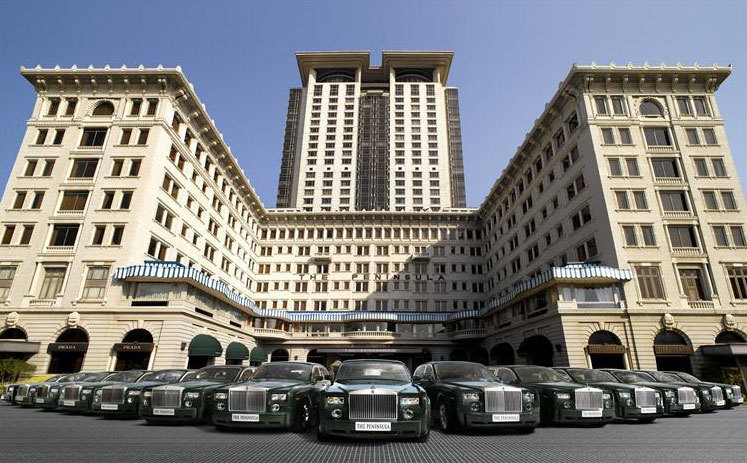 As our Grande Dame Flagship property and the city's only historical five-star luxury hotel,
The Peninsula Hong Kong
occupies a very special place in the hearts of both our loyal local clientele and international visitors, and The Peninsula Hong Kong remains as glorious and Glamorous as ever and landmark for so many in the city's collective memory.
The Peninsula Hong Kong is both an internationally renowned five-star hotel and integral part of the local community. Our corporate executives understand they are custodians of a living legend, changed not just with maintaining impeccable standards of service, but also ensuring this continues for next generation of guests.