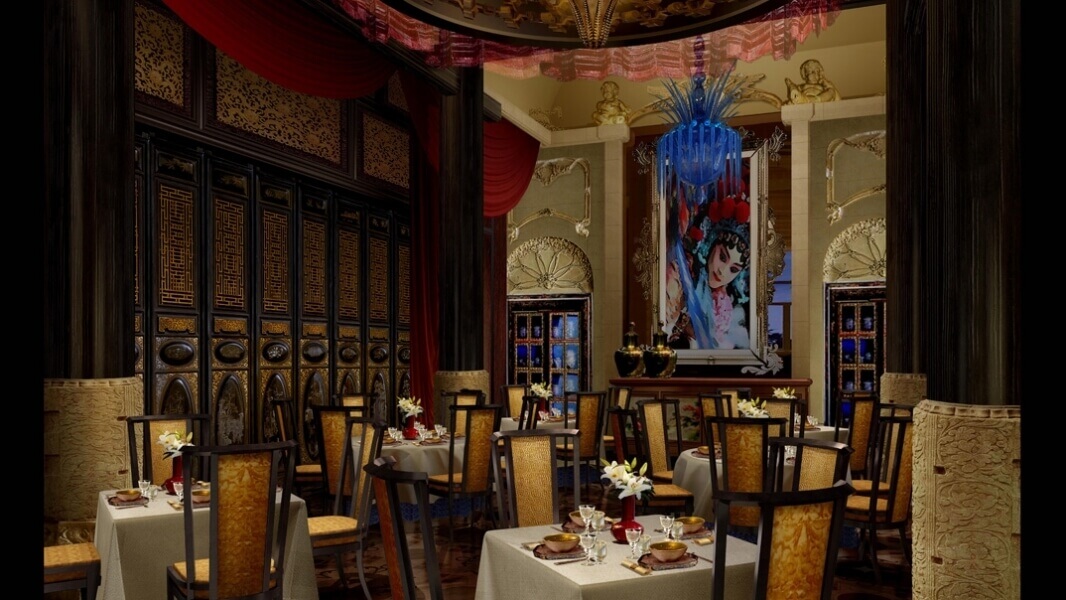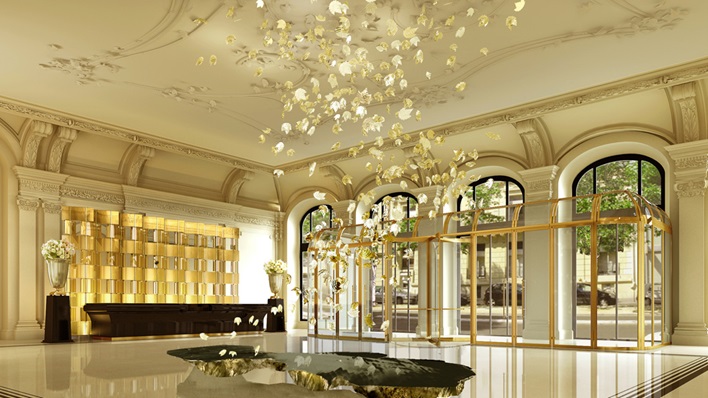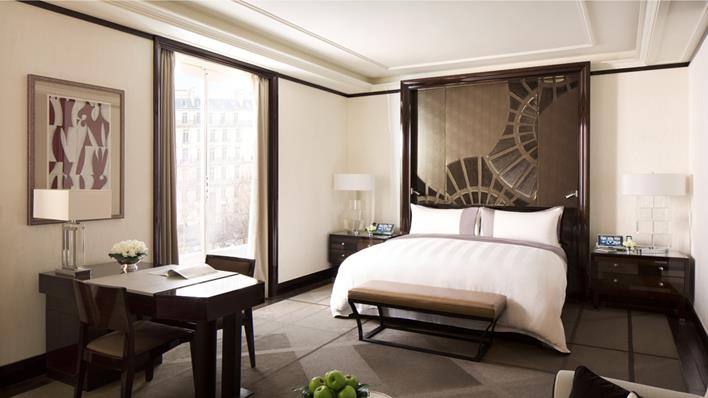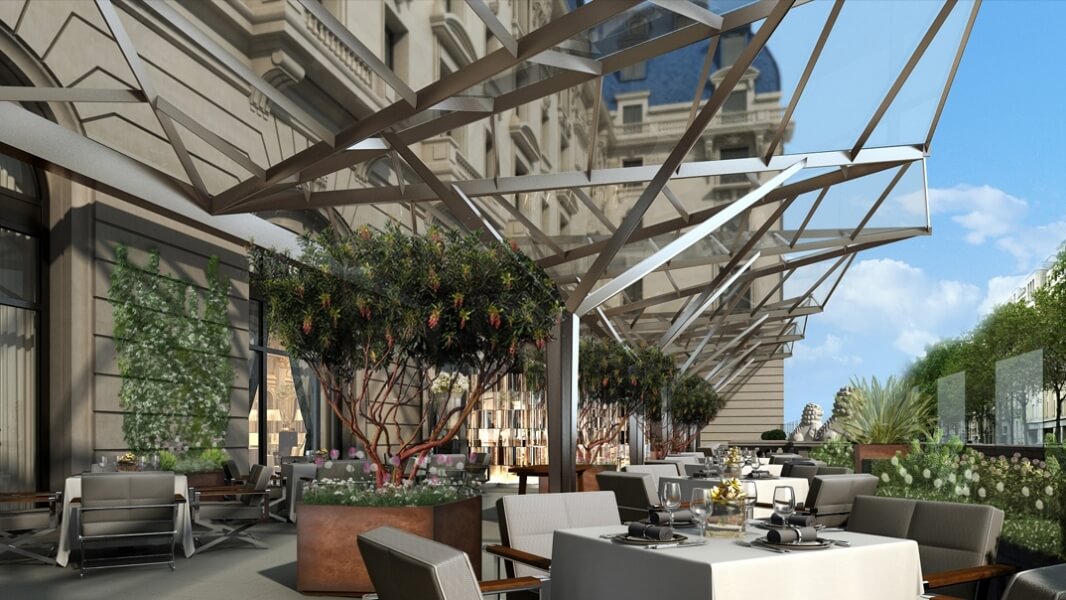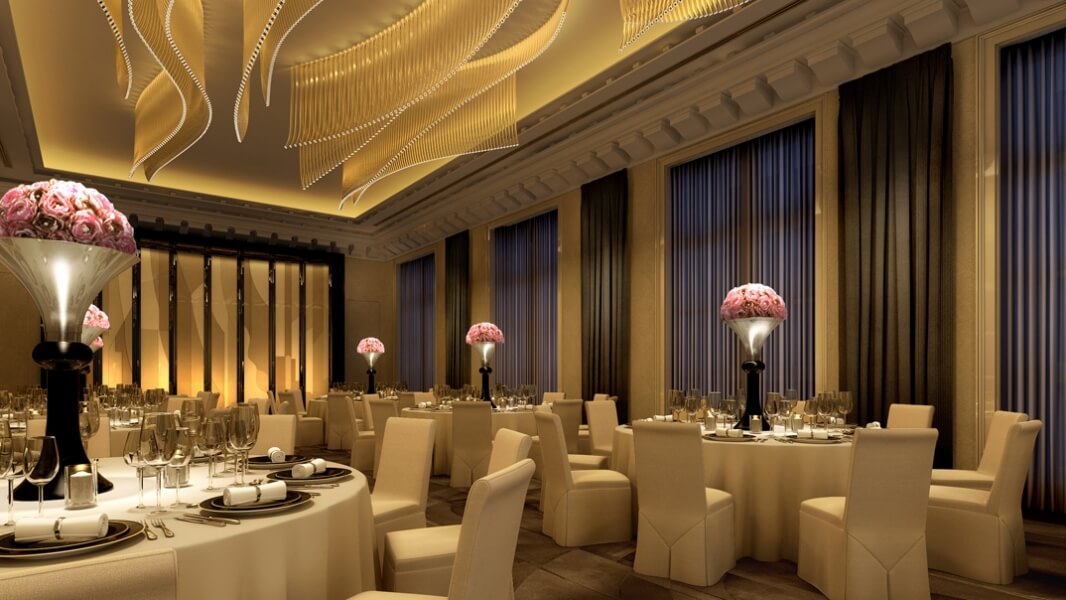 The Peninsula Hotels makes its grand entrance into Europe with The Peninsula Paris, setting new standards in design, luxury and comfort. The latest chapter of Peninsula excellence brings an unprecedented new level of distinction to the City of Light.
Perfectly situated at 19 Avenue Kléber, just steps from the Arc de Triomphe, The Peninsula sits in the heart of Paris within walking distance of some of the world's most famous monuments, museums and luxury shopping districts.
The Peninsula Paris is located in a late 19th century classic French building with Haussman and Neo-classic details which first opened as the Hotel Majestic in 1908. Steeped in history, the property has been meticulously restored and discreetly modernised with the ultimate in 21st century convenience. The Peninsula houses 200 luxurious rooms, including 34 suites, which are among the most spectacular in the city.
Six years in the making, some of France's finest artisans were hand-picked to undertake this stunning restoration. From the building façade to interior elements including fine marble, rich wood panelling and gold leaf finishing, the result is the ultimate in French craftsmanship.