Buddha-Bar Saint-Petersburg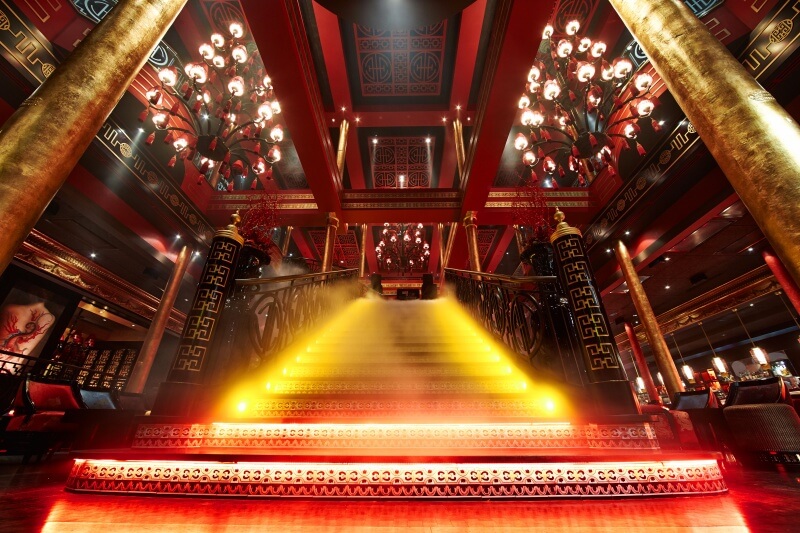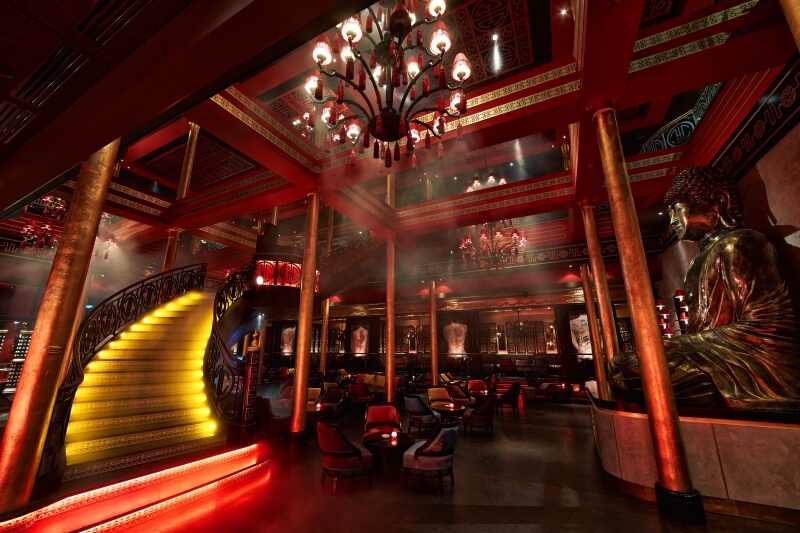 Unusual combination of comfort reflected in clever atmosphere of serenity, conceptual interaction of light and music will help you relax and catch a break from the city buzz.
Buddha Bar can be compared to unique art corresponding to specific canons and traditions of the brand. In spite of the fact that all the restaurants of the global network were created based on the uniform concept transferring historically developed «branded» values (well-known elegant chandeliers or a huge statue of Buddha), nevertheless, every Buddha Bar is in own way unique and beautiful.
Obligatory details of every restaurant of the global network are ancient vases, dense streams of the amber light changing to twilight, mosaic, French gold fabrics, varnished wood, create a serenity atmosphere for each visitor. Key element is a statue of Buddha which has been a main symbol of all restaurants of the global network for many years.