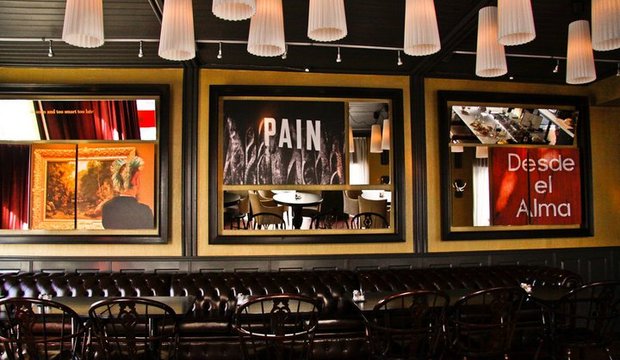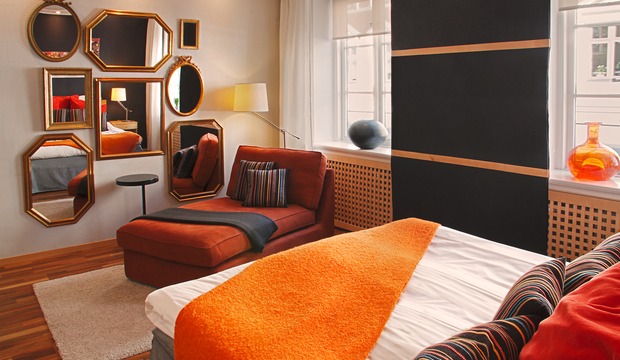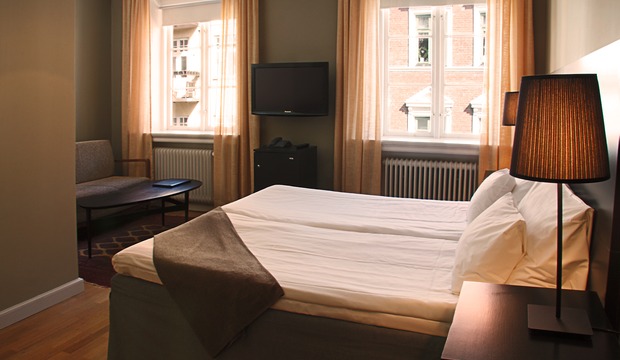 An experience of character, a feeling of a home, the personal touch, in central Helsingborg.
Our ambition is to create an environment that accounts for the guest who appreciates individuality, choice, service and a personal touch in an informal, relaxed and homely environment, where our professional staff cater to you with a twinkle in his eye.
Relax in this beautiful, friendly and centrally located hotel with personally selected furnishings. Hotel Viking has 49 tastefully decorated rooms with high comfort.
You find a nice relaxing lounge and an intimate restaurant and bar that provides good food and well selected drinks. Adjacent to the hotel you will find the full range Helsingborg has to offer from shops, restaurants, golf courses, cultur and the ferry crossing to Denmark