Whisky Live London
23 -24 March 2012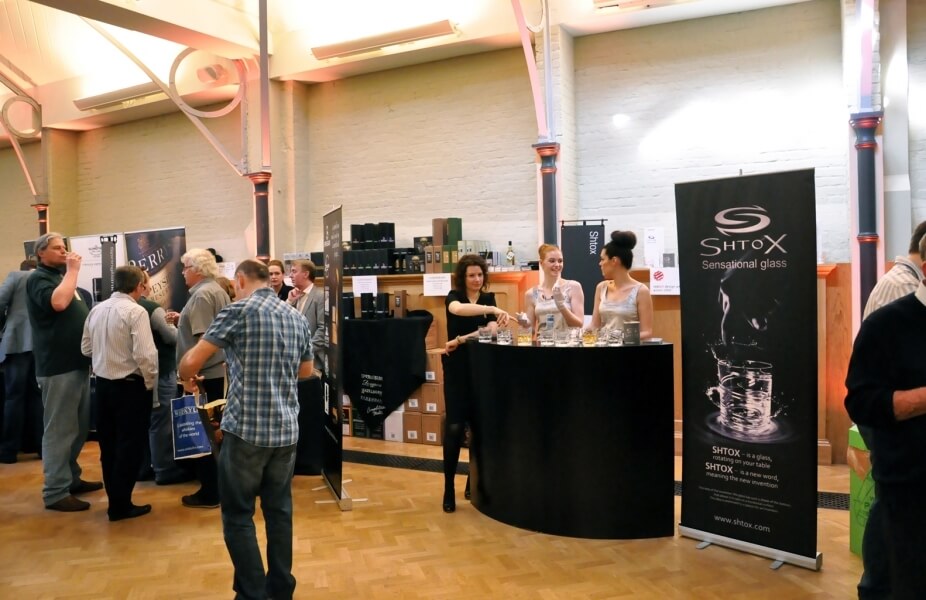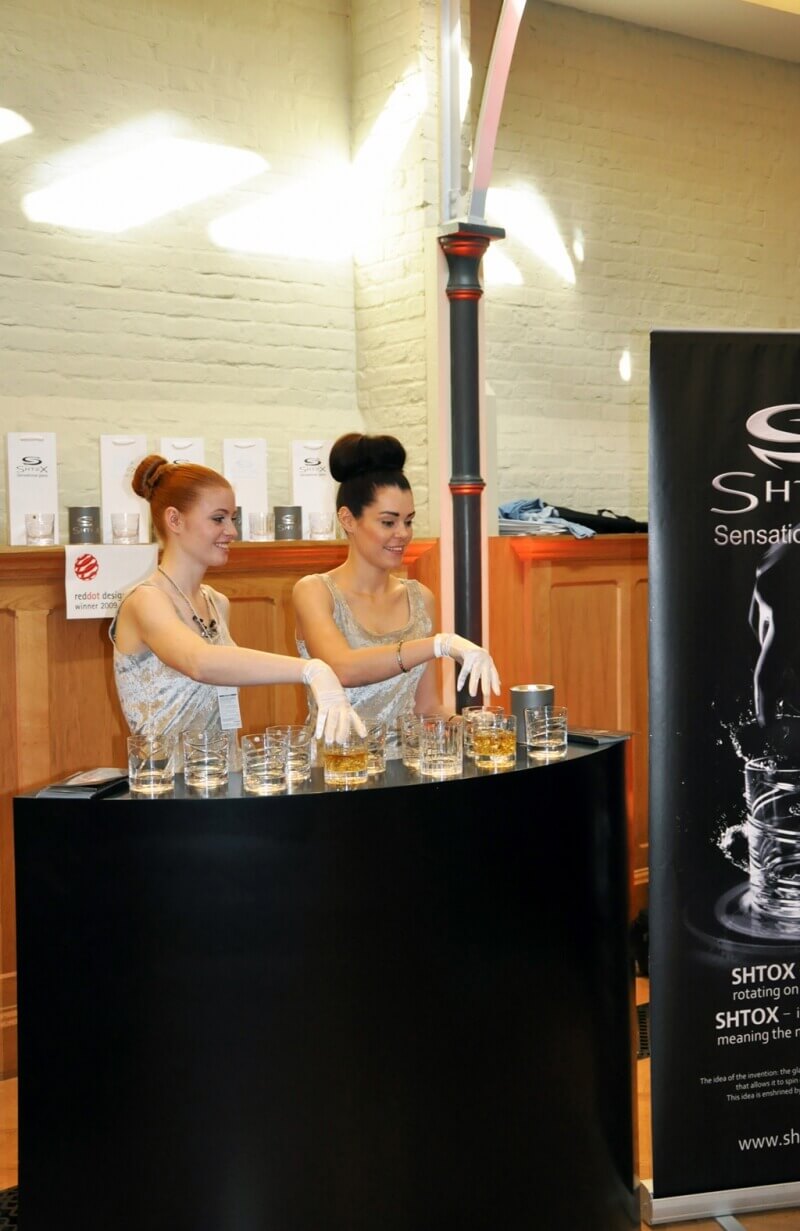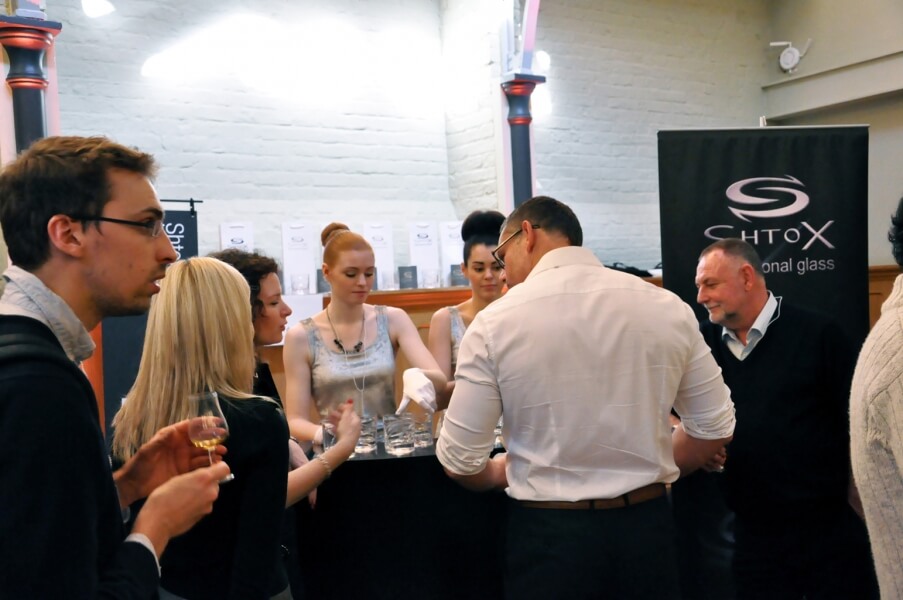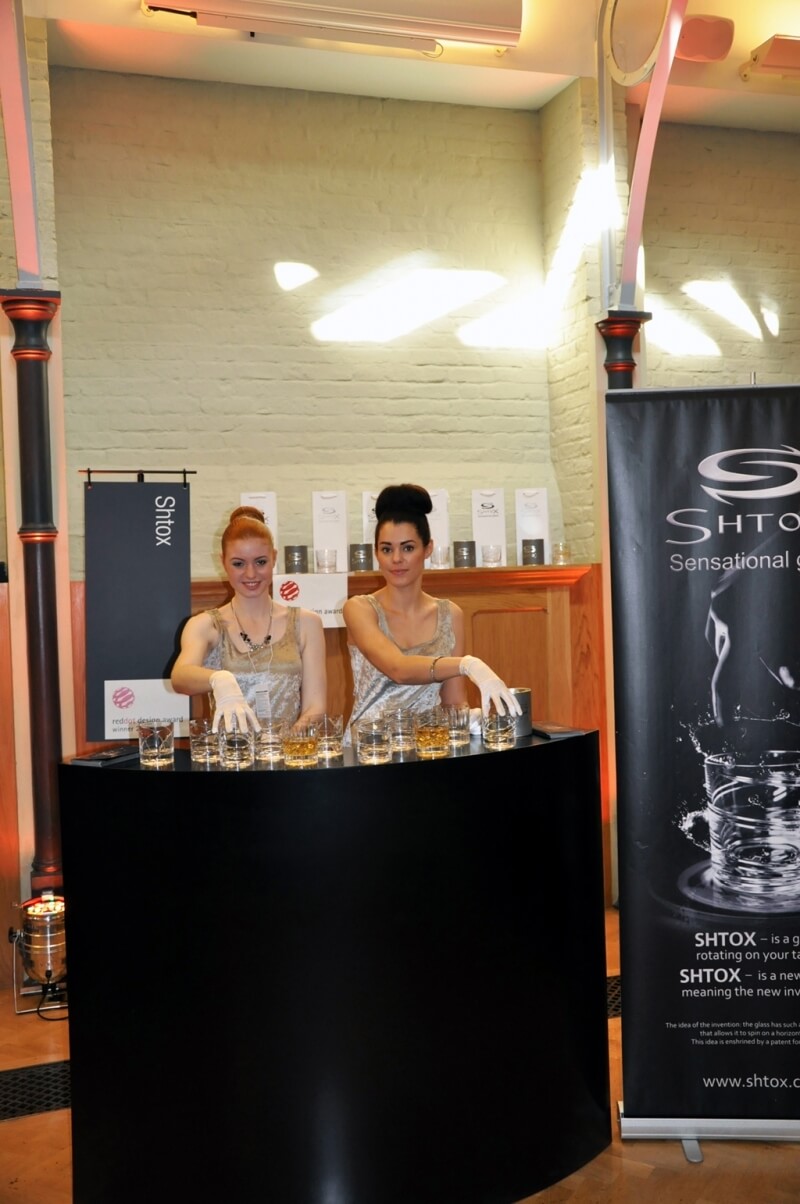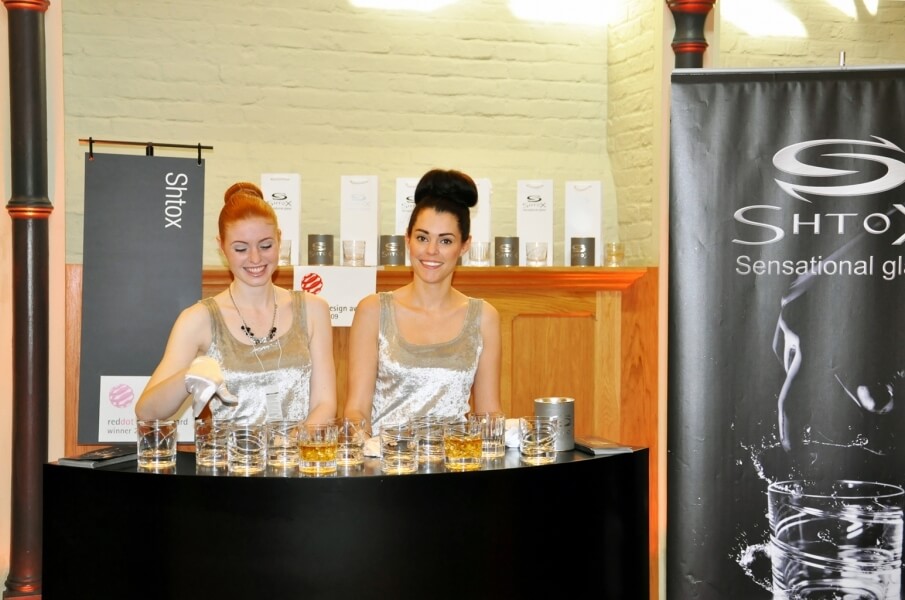 Whisky enthusiasts from all over the globe gathered in London for the world's premier whisky experience, Whisky Live.

Organisers, Whisky Magazine, recorded an attendance uplift of around 7% at the event, which took place from 23rd – 24th March at the Honourable Artillery Company in London.

The event saw 40 of the very best whisky producers sampling a collection of over 200 whiskies to visitors. From old favourites to unusual finishes and rare bottlings, there was something to suit every palate.

Hosted in 17 countries around the world, Whisky Live is the international celebration of whisky bringing all the whiskies of the world under one roof. Offering the unique opportunity to sample the greatest whiskies in the world, Whisky Live has something for everyone from the uninitiated newcomer to the whisky enthusiast.